font-family: Arial, Helvetica, sans-serif;
Forced2Please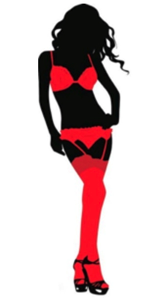 Explanation
What's New
Movies by Model
Four in One
Purchase Store
Customs

NEW
Paisley Prince, Tilly McReese, Hannah Perez, Kate Winters, Cali Logan & Cadence Lux
"Four in One: Volume 22"

NEW
Cadence Lux
"The Witness"

NEW
Cadence Lux
"No Reception"
The store now has a extension which should discount your order on checkout. It starts at 10% at $20 spent and rises to 20% for orders over $40. Please report any bugs.